Our Process
Mathews Soil Consultants, Inc. has conducted thousands of feasibility studies, site evaluations, and inspections in Central Virginia since 1973. Below are a few samples of our process, and what we look for.
View Construction Permit Sample Report (PDF) View Certification Letter Sample Report (PDF)
Land Development Process & Services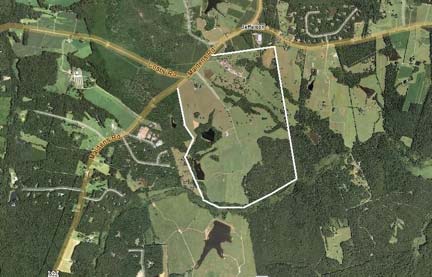 A Soil Feasibility Map illustrates drainfield suitability, and a Homesite Planning Map is produced based on detailed site evaluations (both prepared by MSCI).
View Sample Feasibility Map (PDF) View Sample Homesite Planning Map (PDF)
Detailed CAD drawings by MSCI are included in all our Reports and Design Packages.
View Sample Site Sketch (PDF) View Sample Design Drawing (PDF)
Onsite Sewage Disposal System Inspections
Onsite Sewage Disposal Systems are installed by MSCI-Preferred Contractors. Systems are inspected and certified by MSCI.